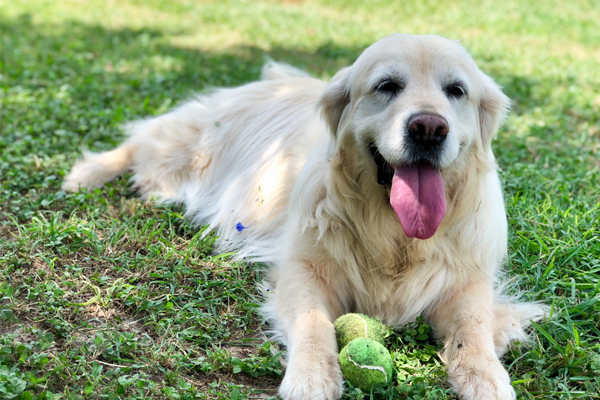 Güera

La Doña Pelos.
---
Whenever my owners went on holiday, I was allowed to stay with grandma and grandpa. I like it there very much, because I am allowed to do many things that I am not allowed to do at home.
On this journey, however, my owners absolutely want me with them. They probably wouldn't get along for a year without me. So I'm on board!

My owners had to put a lot of effort into this: vaccinations, ID, an extra-large transport box... and even the flight plan had to be changed for me. You can tell by that how important I really am.
I expect from this journey that I will find many new friends, can eat a lot, will run around freely, can eat a lot, can take care of my owners and can eat a lot. Everything else will be fine.