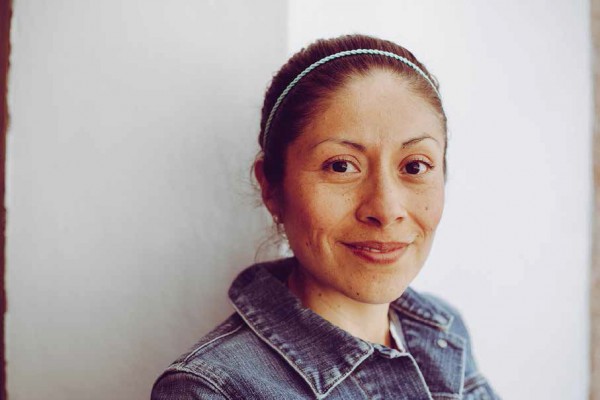 Lili

Health Coach.
---
Being born in that small place near Toluca, Mexico, was not something that I had to decide for myself, but growing up on that beautiful ranch and having a wonderful childhood was something that marked me for life so that I could now make the best decisions that have led me to be here writing for you a little bit about who I am and what inspires me to make this trip with my family.
What I love and enjoy most is being able to spend 24 hours with my family. I am sure that this trip will allow me to enjoy every moment with them, to have the time and patience to listen to them, to discover my true talents and those I already knew, to develop and put them into practice, to pray and meditate as often as I can, and to read books and more books. Learning new things has become a part of my life. I'm no longer stuck with what someone told me about something, but I like to have the time to research by myself. And if it's about people's well-being, what better reason exists to apply it to myself and then share it with others.
Eight months after giving birth to my son Leonardo, I went through one of the hardest and at the same time most enriching stages I have ever experienced. Postpartum depression is an issue that remains undervalued for me. In our blog I will be touching on this subject perhaps more than once. I want to share my experience with you and what helped me to successfully get out of this situation in a natural way, carrying healthy habits and without the need for medication.
I don't know what will happen tomorrow, but I know that every day I wake up I am more sure that this is the right decision, and allowing God to leave this project in his hands, gives us peace and quiet to know that he is leading us on the right path. This feeling is indescribable! God, the captain of our ship!