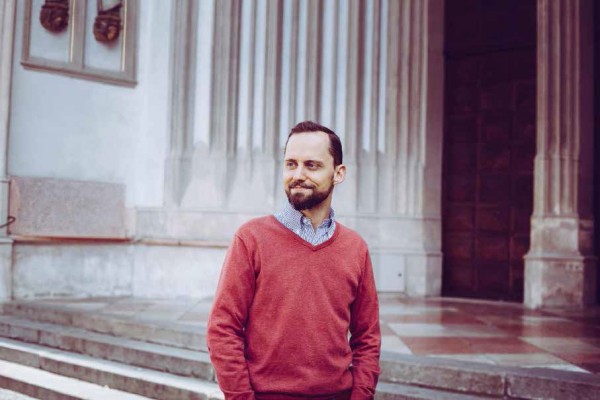 Peter

Night worker.
---
I grew up in a small village in the countryside. Now with our apartment in the city centre, I often lacked the freedom that nature gives us. A balcony is not like a big garden. And I want to give my family, and my son in particular, this freedom.
As an architect, my day was marked by many meetings, site visits and office work. In the beginning I liked to go to our apartment at noon to eat together with my family, but the projects kept me more and more busy, which is why this was only rarely possible.
On our journey I will take the time to get creative again, to free my mind, to collect many new impressions and also to develop new projects for our future as a family. But above all I want to enjoy my everyday life and have a harmonious and healthy life both internally and externally.
When I was young, I often camped with friends or had short adventure vacations. Now with the responsibility for a family, however, this is a completely different journey, a challenge I am very much looking forward to!